Wild Magic - VN Demo
A downloadable game for Windows
Demo V
This is just a demo, i'll now work on the RPG and learning to program on C#.

There will be many ending, some of them are characters good ending, other are only endings, but only one is the player ending. Oh, and there will be custom endings too!

Nothing is permanent and many changes might happen.
I'm currently alone on the project but if you want to help me, feel free to ask! You can also follow me on Twitter (@Dragonmemo3) to know how the project is going!

I'm french so english is not my native language, tell me in comment if there is something that seems off.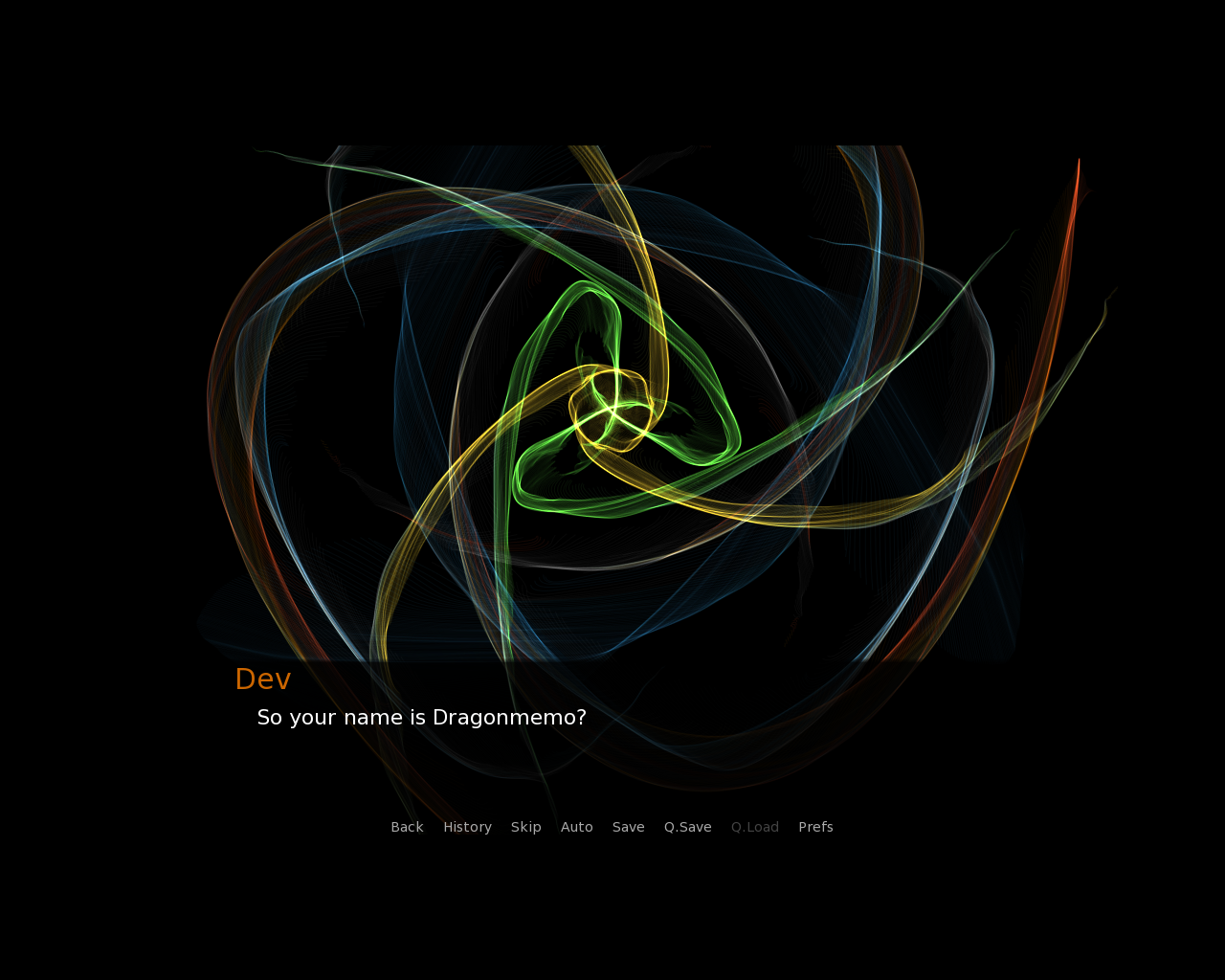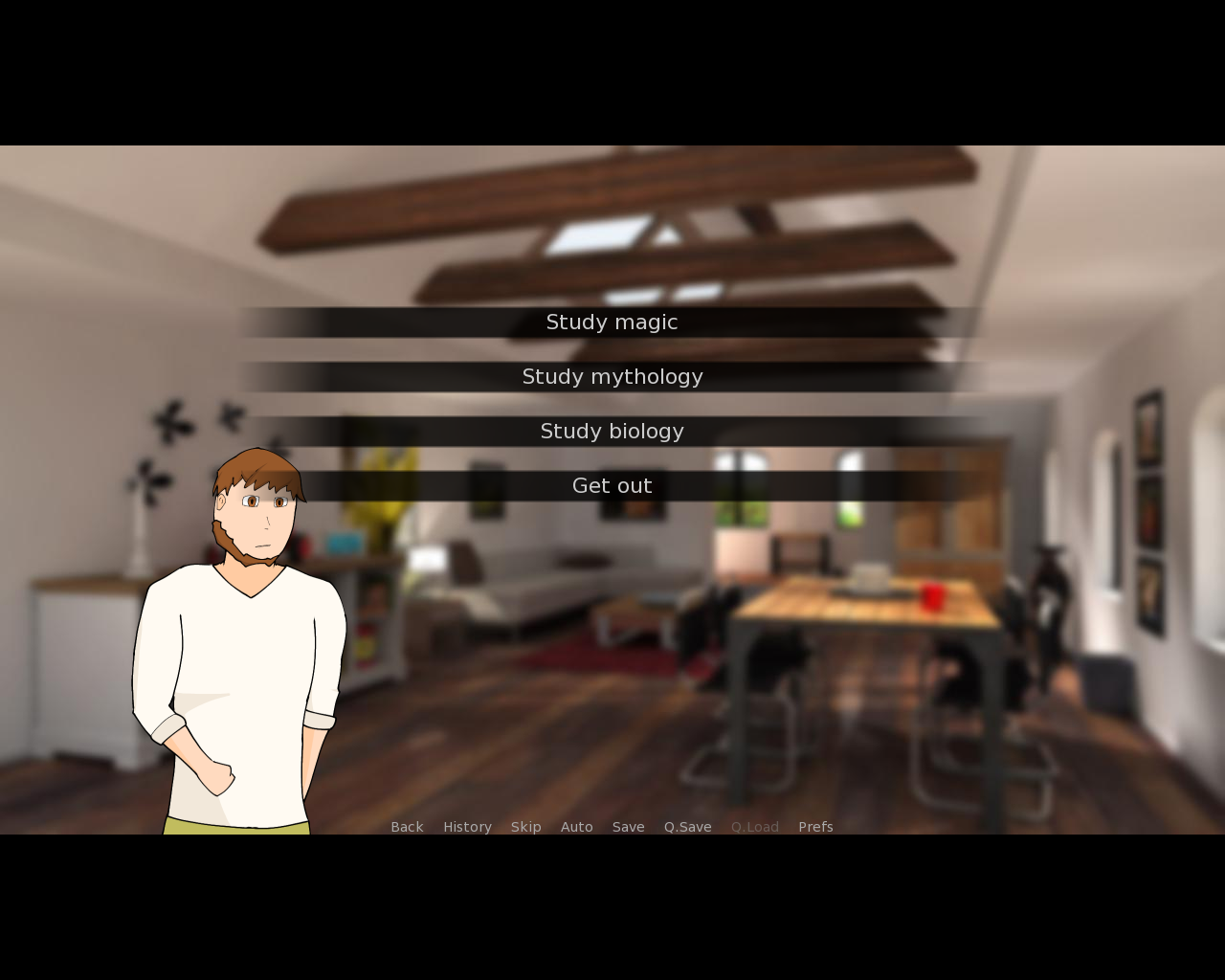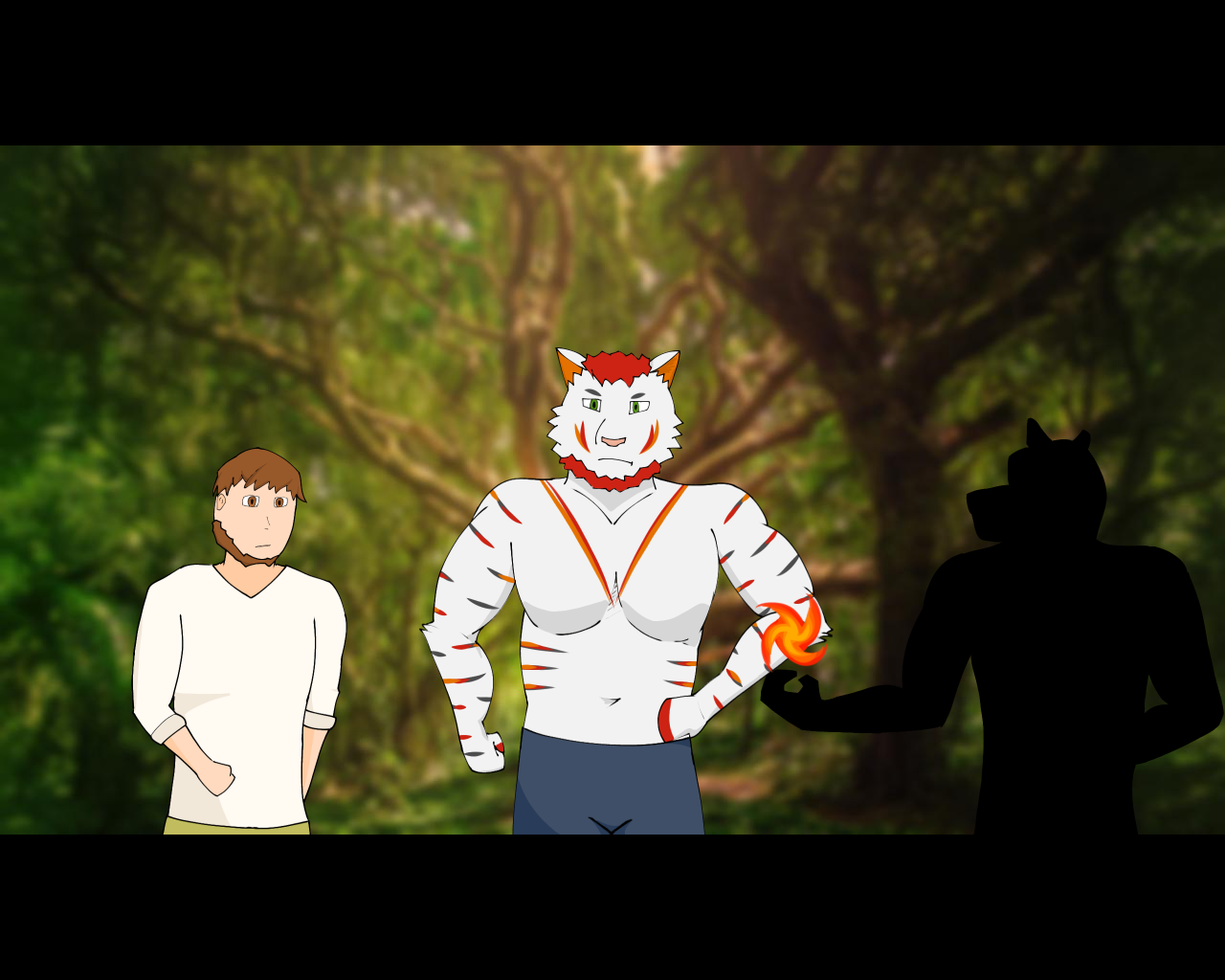 Puns are, indeed, intended by this character.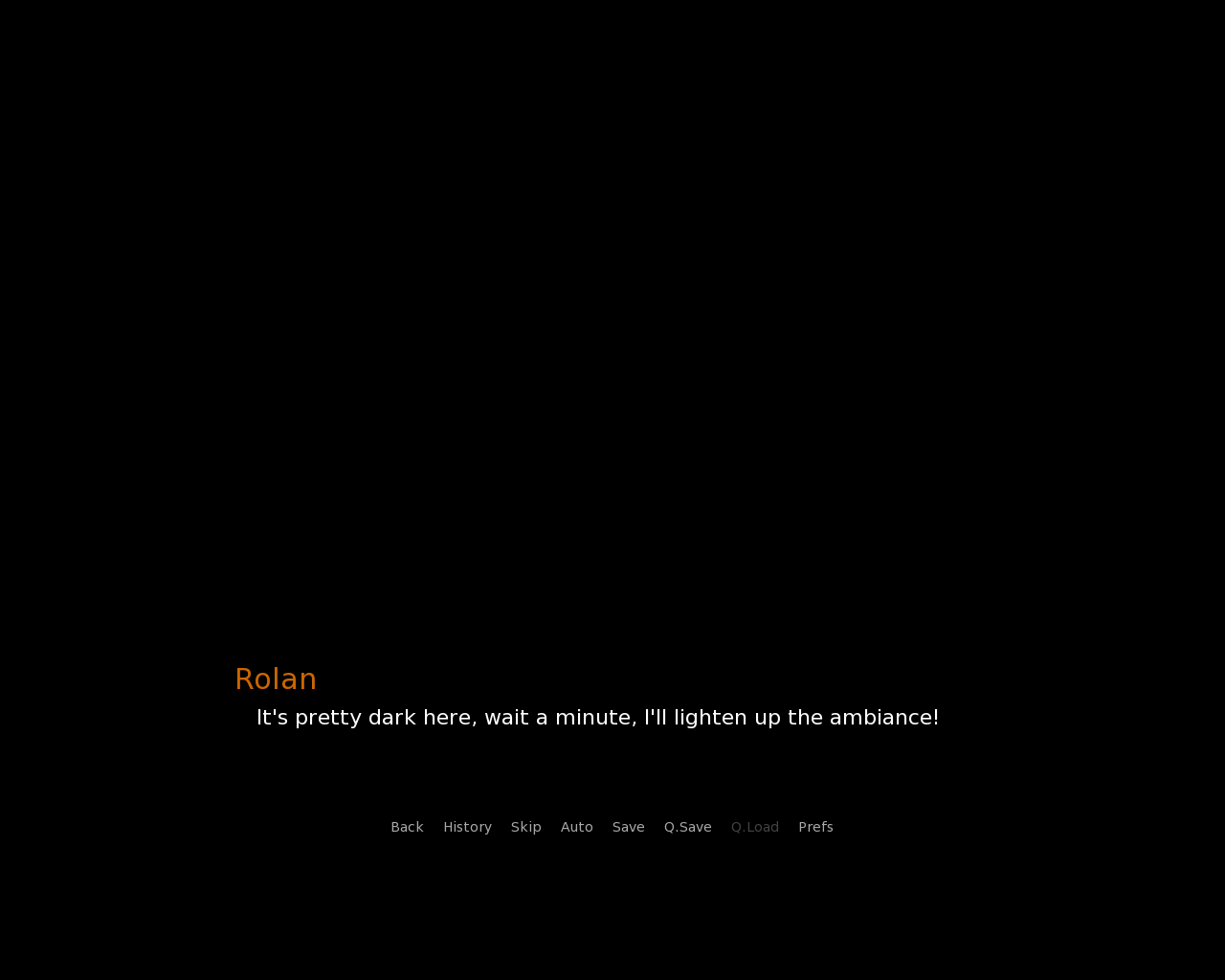 Install instructions
Extract and launch the executable file.

Comments
Log in with itch.io to leave a comment.
Does this VN have gay romance?
Right now, no, later it might have some for a little of comedy, but that won't be a main thing of the story